The simple to use Firelighter that burns for over 20 mins!
Waxies – Let's get this fire started!
Odourless & Clean – No smell of kerosene
Environmentally Friendly
High performance and longer lasting no kindling needed
Ideal for all fire types – hearth fires, wood burners and camp fires
Can be stored and transported with food products ! – no special regulations
Long Lasting – No shelf life
Consistent quality
100% recycled Wax Firelighter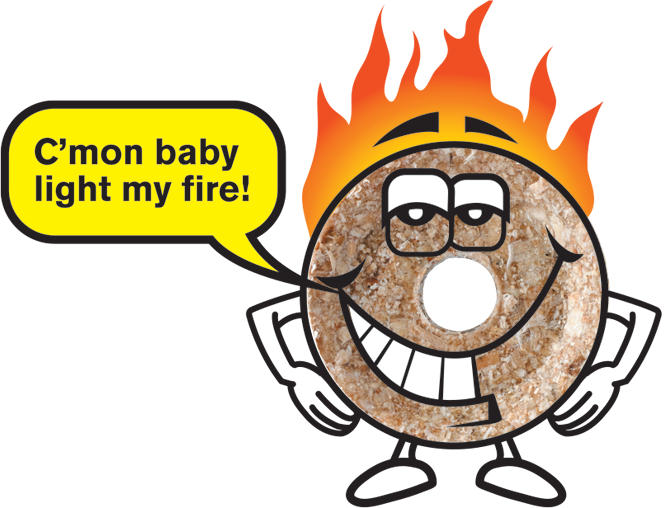 Shop
Order direct to your door
Discounts available on bundle buys !
Waxies Stockists
You can buy our products from a large range of retail units throughout Ireland.